Nursery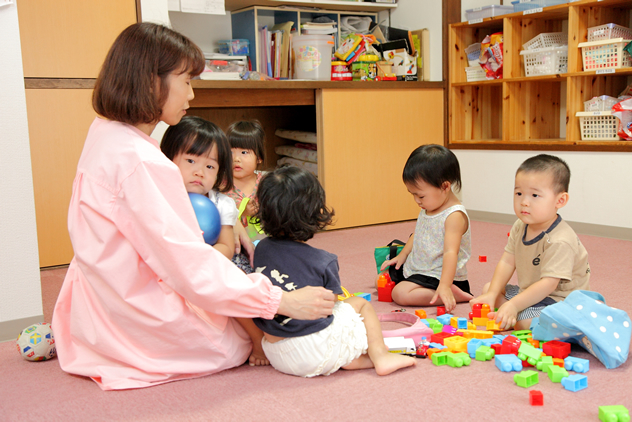 A nursery is located directly adjacent to the hospital. Employees with children can work with peace of mind.
All employees are eligible including nurses and caregivers.
Children age 0-2 can be kept at the nursery.
The nursery is only available in the daytime, so only nurses who do not work the night shift, etc., can use it.
The nursery fee depends on the number of times it is used, with the upper limit of the month is 15,000 yen.
Staff parking
We offer an employee parking area. Employees can feel free to commute to work in their own cars.
Medical expenses completely covered by company
When employees receiving outpatient treatment at this hospital, medical costs, medicine costs and all other medical expenses are completely covered by the company (free for employees).
Welfare program service
Benefit station
At Medical Corporation Kouseikai, all employees (can be used starting 3 months after hiring) working at Mizuno Hospital can use the "Benefit Station" welfare program service so that they and their families can lead rich lives.
"Benefit Station" provides a broad range of services including travel, leisure, gourmet, shopping, sports, education, childcare, health, and nursing.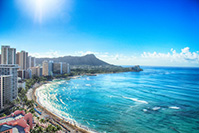 Travel station
Filled with discount travel information only available to members including domestic and overseas hotels and package tours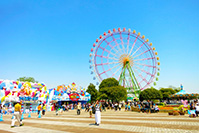 Leisure and entertainment station
Provides movies, amusement, and theme park tickets at special member prices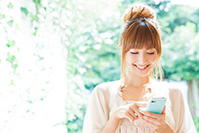 Lifestyle station
Discount services that can be used in a variety of daily life settings from housekeeping to moving services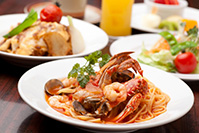 Gourmet station
Discount offers at a variety of restaurants around the country including Japanese, Western, and Chinese cuisine.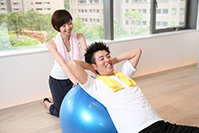 Sports station
Special member prices at affiliate fitness clubs and various schools, etc.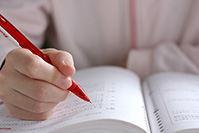 Learning station
Support for skill and career building in language studies, qualifications, IT skills, etc.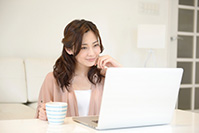 Shopping station
Carefully selected popular products at special member prices which are the lowest anywhere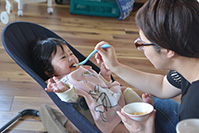 Childcare station
Total support for childcare from maternity and birth to education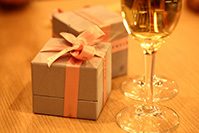 Celebration station
Congratulatory presents for family life events such as birthdays, marriages, births, and starting school

There is much more on the list than shown above.
Please see the Benefit Station website for more details.
Message from senior employee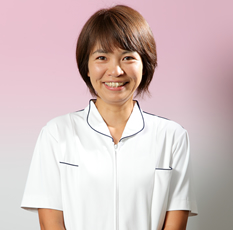 I am working at Sukoyakaso and I can get new learning every day. That is because it fosters the eye and mind of nursing a sick person. Cooperation between the nurses, as well as the staff within the ward is very strong and the atmosphere is good, so I am working with confidence.
Also, in the training according to the time, I was able to raise myself while looking back on how to catch the patient and how to engage as a nurse, and I am getting great impression.
While being a community-based hospital and taking care of the patient's trust, I feel warm words from patients and families, I am feeling more effort and I feel joy and challenge as a nurse.
Nurse Tae Muto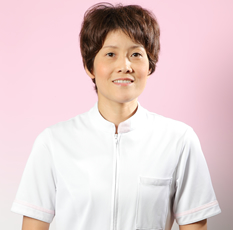 We are helping users in everyday life such as meals, bathing, excretion etc.
I feel the joy of engaging in this work when the user's smile is seen or when I thank you "Thank you" and thank you.
Every day is a field of nursing care, where every day changes with change. I want to acquire it one by one, and aim for a caregiver trusted by everyone of the users.
If you would like to work as a caregiver, please come and visit once. All the staff are waiting from the bottom of my heart.
Caregiver Masayo Kawai
Recruitment information
Caregivers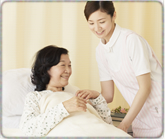 Practical nurses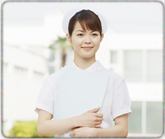 Registered nurses